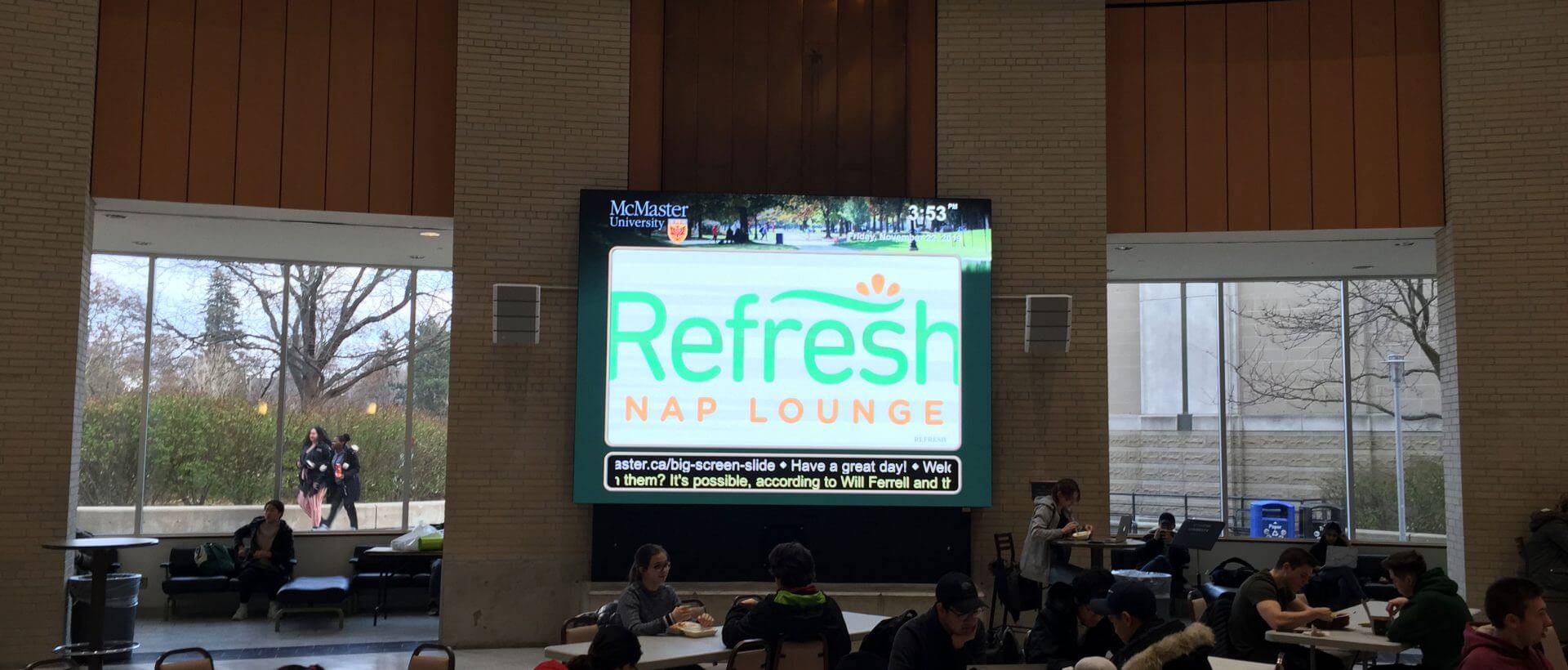 No idea too big or too small!
Student Life Enhancement Fund
The Student Life Enhancement Fund provides seed capital and financial support for student-run and University -based service providers to expand their programming, infrastructure and/or operations. The fund is intended for initiatives that demonstrate a commitment to improving and enhancing student life.The Student Life Enhancement Fund is administered by the Student Services Committee (SSC). The membership of the SSC consists of representatives from the MSU and the University and is accountable to full-time undergraduate students for the governance of the Compulsory Ancillary Fee Protocol and the use of student fees levied by the institution.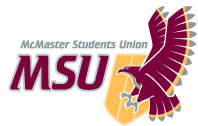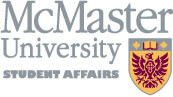 Voting on ideas opens January 22, 2020
Voting will be open between Janyary 22 and February 7 2020.